St Pete Urology Opens New Treatment Center
St Pete Urology has opened a newly remodeled 6500 sq ft office conveniently located in the heart of downtown at 830 Central Avenue, Suite 100, St Petersburg FL 33701. Dr. Christos Politis, Dr. Nicholas Laryngakis and Dr. Reid Graves are now maintaining regularly scheduled facility hours for the convenience of all our patients and referring physicians.
"When we first considered moving forward with this project, our physicians wanted a centrally located, easily accessible location for their patients," says Dr Politis.
"There is a community need for increased access to urologic healthcare services, and we are excited to offer this new project along with bringing in another urologist who will join St Pete Urology in the coming year." This new facility will offer a relaxed and comfortable environment for all of our patients, in an office accessible from all parts of the city and with convenient parking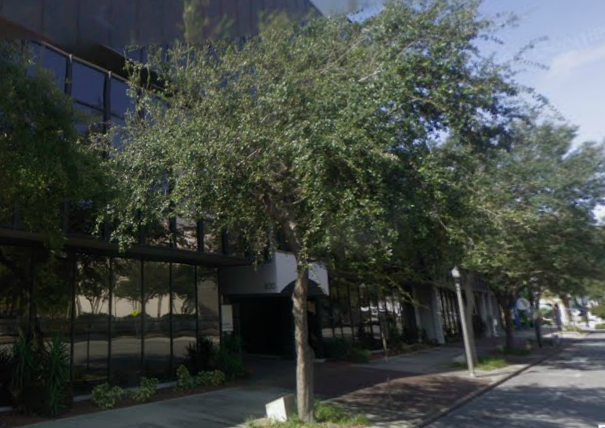 New Treatments For Prostate Cancer
The St Louis Post-Dispatch (8/18, Jackson) reports "cutting-edge procedures to fight prostate cancer," such as better ways of reading PSA tests to decrease false positives; cryosurgery, which kills the tumor by freezing and avoids many of surgery's effects of incontinence; laparoscopic surgery, which is less invasive and reduces the risks of side effects; better focused radiation that can be given in pellets to reduce the need for treatments; and Provenge (sipuleucel-T), "a new, last-resort vaccine purported to halt and reverse the spread of late-stage cancer, but not in everyone."
Finasteride to Help Ward Off Prostate Cancer
On its website, ABC News (8/5) reported on the off-label uses of several different medications. The article points out that "the American Urological Association (AUA)" recommends "that millions of men over age 55 who are regularly screened for prostate cancer should speak with their doctor about taking a drug which might reduce their risk of the disease." The drug is "finasteride–which has been shown in studies to help ward off prostate cancer, but which is perhaps more well-known as the hair-loss drug Propecia."
To Subscribe to our monthly newsletter please fill up the form on the top right sidebar. Or contact us and we can manually add you to the list. Get the latest in prostate and urologic health news today.
Related posts: