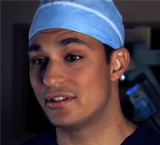 Christos Politis M.D. is a Board Certified Urologist currently practicing in St. Petersburg, Florida, and serving as Chief of Urology at Bayfront Medical Center. He completed his undergraduate degree at the University of Florida and received his medical degree at the University of South Florida College of Medicine. He then completed his residency in Urology at the University of South Florida College of Medicine. On April 25, 2011, Dr. Politis was voted Chief of Surgery at Edward White Hospital in St. Petersburg. Dr. Politis has authored published papers on advanced laparoscopy for testicular and prostate cancer and has spoken broadly on the subject. He also specializes in the treatment of overactive bladder, urinary incontinence, sexual dysfunction, and male hormone replacement therapy.
Dr. Politis has extensive experience in the diagnosis and treatment of urological diseases and conditions. He combines clinical services and expertise with state-of-the-art therapies. He specializes in BPH, bladder cancer, incontinence, prostate cancer, urinary tract infections, varicocele and general urological disorders.
Dr. Politis makes every effort to explain your condition and proposed treatment in order to help you make the best choice for your medical care. If you have any questions or if any part of the process is not clear to you, please do not hesitate to ask questions and share your concerns.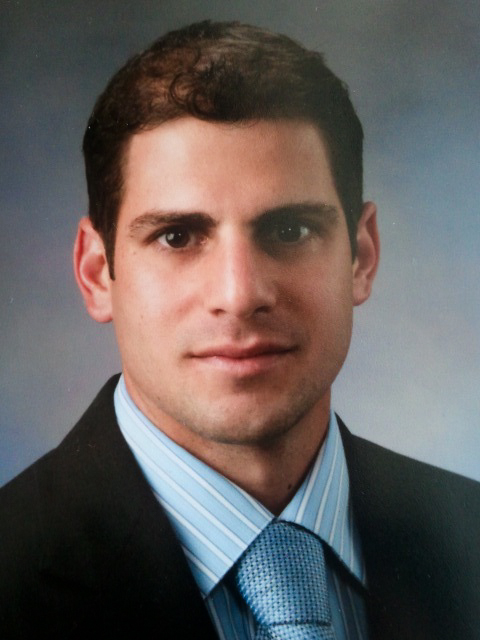 Dr. Nicholas Laryngakis is a urologist practicing in St. Petersburg and the greater Tampa Bay area. He received his undergraduate and medical school degree from the University of Florida. He then completed his urology residency training at the University of Pennsylvania, which is amongst the most comprehensive and elite urology training programs in the nation.
Dr. Laryngakis performs minimally invasive and da Vinci Surgical System robotic procedures and treats patient's urologic diseases with smaller incisions, less blood loss, minimal tissue or nerve damage and a faster recovery. He also specializes in the treatment of genitourinary cancer, kidney stones, erectile dysfunction, overactive bladder, male and female urinary incontinence, interstitial cystitis, and bladder outlet obstruction amongst many other conditions. He also has advanced training in procedures such as penile prostheses, sacral neuromodulation, artificial urinary sphincters, slings and minimally invasive laser therapy for urinary stones and prostatic enlargement. He has been active in research and authored several publications on urologic diseases, including kidney and prostate cancer.
Dr. Laryngakis is a compassionate and dedicated physician and surgeon, whoenjoys making a difference in patient's lives. He is patient, comprehensive and provides individualized treatment plans to patients.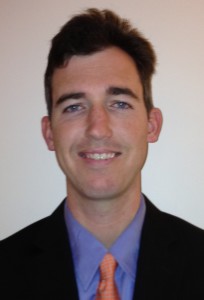 Reid Vaughn Graves, MD is a Urologist practicing in the St Pete Urology. He completed his General Surgery training and Urology residency at the University of Pennsylvania followed by a fellowship in Robotics and Laparoscopy in Melbourne, Australia.
Dr. Graves is an expert in minimally invasive surgery. He is extensively trained in the use of the da Vinci Robot and specializes in treatment of urologic malignancies (prostate, kidney, bladder, testicular), kidney stones and Benign Prostatic Hyperplasia (BPH). He also specializes in the management of male and female incontinence as well as Men's Health including erectile dysfunction, infertility, and vasectomies. He is certified in GreenLight Laser Surgery for the treatment of enlarged prostates as well as the use of Botox and Sacral Neuromodulation for the management of overactive bladder. Dr. Graves also has advanced training in prosthetic surgery, including the use of male and female slings, penile implants and artificial urinary sphincters.
Click the image below to watch a video of how St Pete Urology uses the daVinci Surgical System.