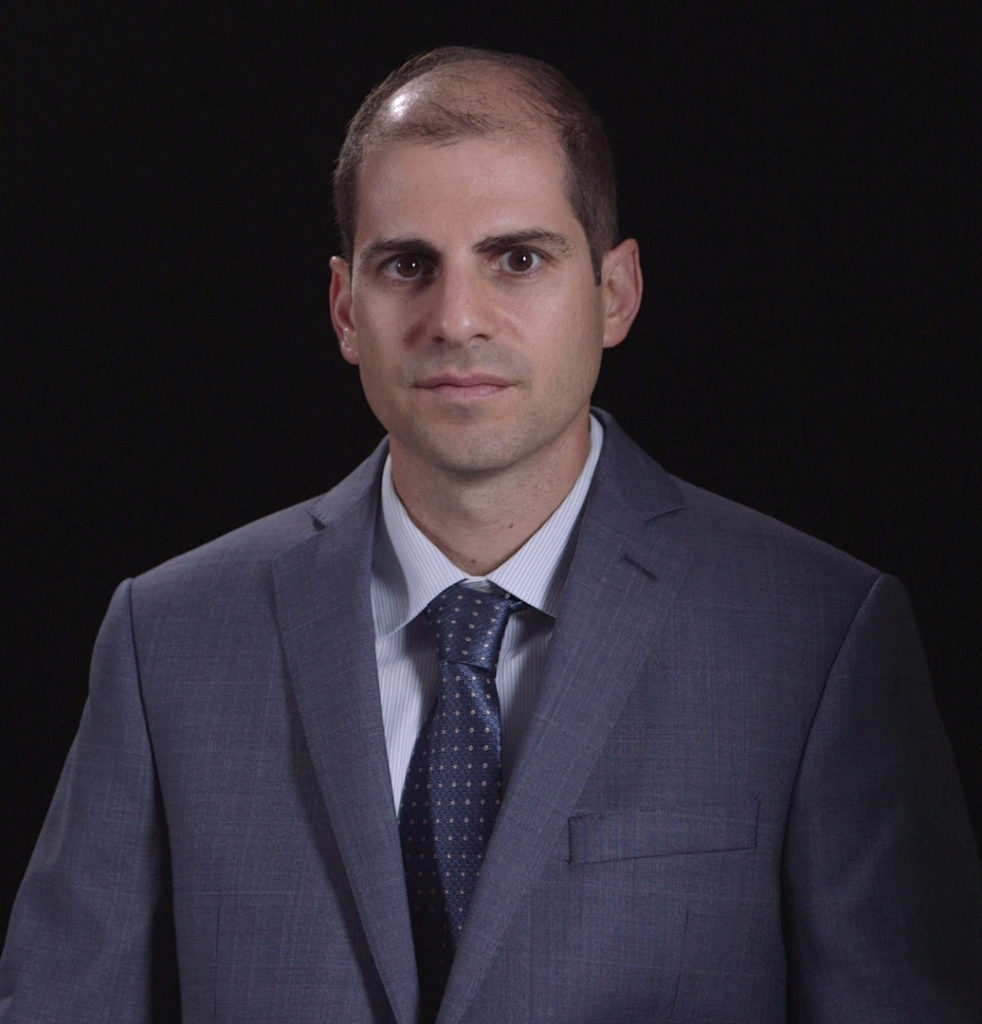 Dr. Nicholas Laryngakis is a board certified urologist practicing in St. Petersburg and the greater Tampa Bay area. He received his undergraduate and medical school degree from the University of Florida. He then completed his urology residency training at the University of Pennsylvania, which is amongst the most comprehensive and elite urology training programs in the nation.
Dr. Laryngakis performs minimally invasive and da Vinci Surgical System robotic procedures and treats patient's urologic diseases with smaller incisions, less blood loss, minimal tissue or nerve damage and a faster recovery. He also specializes in the treatment of genitourinary cancer, kidney stones, erectile dysfunction, overactive bladder, male and female urinary incontinence, interstitial cystitis, and bladder outlet obstruction amongst many other conditions. He also has advanced training in procedures such as penile prostheses, sacral neuromodulation, artificial urinary sphincters, slings and minimally invasive laser therapy for urinary stones and prostatic enlargement. He has been active in research and authored several publications on urologic diseases, including kidney and prostate cancer.
Dr. Laryngakis is a compassionate and dedicated physician and surgeon, whoenjoys making a difference in patient's lives. He is patient, comprehensive and provides individualized treatment plans to patients.
Reid Vaughn Graves, MD is a Urologist practicing in the St Pete Urology. He completed his General Surgery training and Urology residency at the University of Pennsylvania followed by a fellowship in Robotics and Laparoscopy in Melbourne, Australia.
Dr. Graves is an expert in minimally invasive surgery. He is extensively trained in the use of the da Vinci Robot. He also specializes in the management of male and female incontinence as well as Men's Health including erectile dysfunction, infertility, and vasectomies. He is certified in GreenLight Laser Surgery for the treatment of enlarged prostates as well as the use of Botox and Sacral Neuromodulation for the management of overactive bladder. Dr. Graves also has advanced training in prosthetic surgery, including the use of male and female slings, penile implants and artificial urinary sphincters.
Dr Graves completed a fellowship in Robotic and Laparoscopic Surgery at the Peter MacCullum Cancer Center and the Royal Melbourne Hospital in Melbourne, Australia. During his fellowship he was an invited speaker at the National Bladder and Kidney Cancer Symposium as well as the Prostate Cancer World Congress. Dr. Graves is actively involved in research and has published several papers in the fields of robotic surgery, urologic malignancies and kidney stones.
Dr Graves is an skilled and dedicated physician and surgeon. He listens carefully to his patients and works diligently to provide each of them with excellent, personalized care.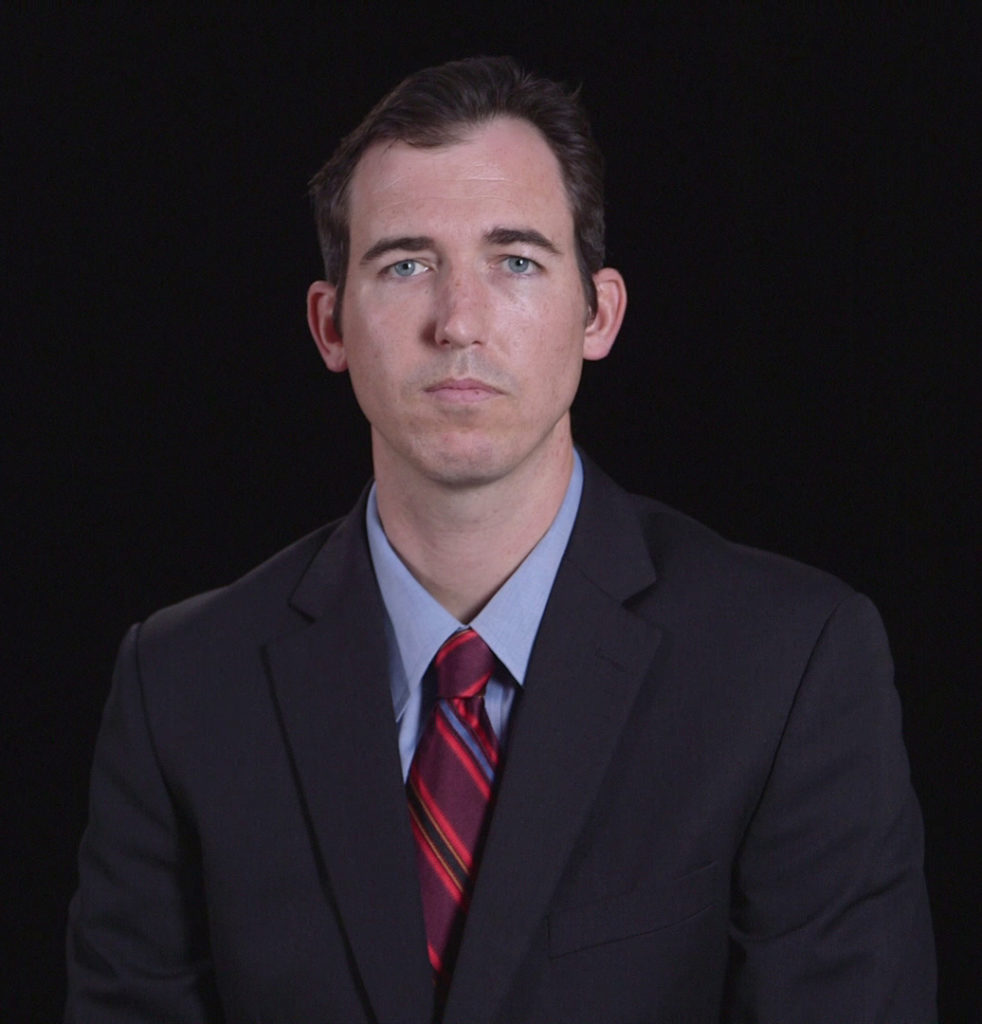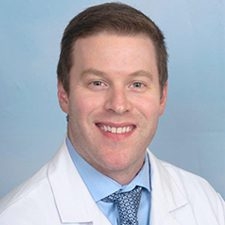 Dr. Adam Oppenheim was born and raised in Yorktown, Virginia. He earned his B.S. in Biology at Virginia Tech, and then attended medical school at Nova Southeastern University College of Osteopathic Medicine. He completed general surgery internship and residency in Urology at Einstein Medical Center in Philadelphia, Pennsylvania. While in Philadelphia, Dr. Oppenheim trained with world-renowned experts in Urologic Oncology at Fox Chase Cancer Center. He also received extensive training in penile prosthetics with two of the nation's leaders in penile implant surgery. In addition, he received specialized training by attending extra-curricular courses in urologic prosthetics, mid-urethral sling insertion for female stress urinary incontinence, InterStim® sacral neuromodulation and GreenLight® laser treatment for benign prostatic hyperplasia (BPH).
Dr. Oppenheim treats all aspects of general Urology. He has special clinical interest in kidney stones, erectile dysfunction, prosthetics, and men's health.
Dr. Oppenheim is a board certified urologist with St. Pete Urology and is currently affiliated with St. Anthony's Hospital / Baycare Medical Group, Bayfront Medical Center, and Palms of Pasadena Hospital. He is a member of the American Urological Association, Sexual Medicine Society of North America, American Osteopathic Association, American College of Osteopathic Surgeons, and Pinellas County Osteopathic Medical Society.