About Erectile Dysfunction
The bottom line is that for the vast majority of men, Erectile Dysfunction is a problem with a solution. If you are tired of just "not knowing", click on the button below.
ED problems? Talk with Dr. Graves:
My experience and training as an MD gives me the most tools to help you. The good news is that the approach we take is straight forward and will give you options that take into consideration your overall health and priorities.
Erectile Dysfunction can be caused by a number of factors, such as:
Depression, anxiety, stress or other mental health conditions
Obesity or high cholesterol
Alcoholism and other forms of substance abuse
Testosterone levels
Treatments for prostate cancer or enlarged prostate
If you would like to meet in person to discuss further, we can make an appointment immediately.
Patient Testimonial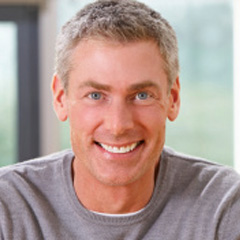 "Everyone seemed to understand my fears, concerns and what this type of surgery means to a man. They're the best. I never once thought that I would have anything but a positive outcome. The staff puts you at ease. We're blessed to have this medical team on our city."
-Bernard
About Dr. Graves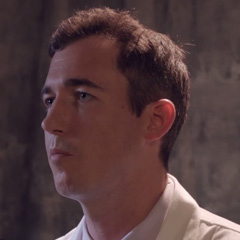 It is not surprising that so many men feel anxious about seeing a urologist for help with the problem of erectile dysfunction. No one wants to discuss a sensitive personal matter with a stranger. But as uncomfortable as this may be at first, the risk of discomfort is well worth the reward of a more satisfying relationship with your partner. When you meet the professional and highly trained Dr. Reid Graves at St Pete Urology, he will put those anxieties and concerns to rest by making your health and comfort the highest priority.