St Pete Urology
830 Central Ave, Suite 100
St. Petersburg, FL 33701 USA
Phone: (727) 822-9208
Fax: (727) 822-9211
Dr. Nicholas Laryngakis and Dr. Reid Graves are the first surgeons on Florida's gulf coast to perform urologic procedures with the newest DaVinci Xi robotic technology.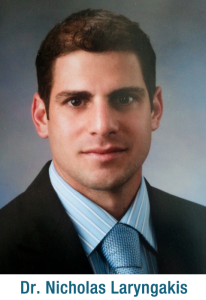 St Pete Urology surgeons led the way in robotic surgery when they performed the first urologic surgeries in the Florida gulf coast area using the new da Vinci Xi technology – a four-armed surgical robotic platform that offers greater range of motion and reach, according to Dr. Reid Graves, MD.
"St Pete Urology is excited to be the first clinic on the west coast of Florida to use the next generation surgical system as part of our continued effort to offer significant surgical advancements to the community," Dr. Laryngakis says.
The next generation of da Vinci has broader capabilities than previous versions, Dr. Graves says. It can be used across a wide spectrum of minimally invasive surgical procedures, including colorectal, urology, gynecology, thoracic and general surgery.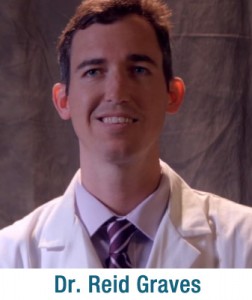 "As a surgeon, I am particularly excited by the improvements in this generation of da Vinci, which offers greater vision, dexterity and precision to perform even more complex urologic surgeries," Dr. Graves says. "This technology truly is a natural extension of a surgeon's eyes and hands. The da Vinci Xi allows us to provide state-of-the-art technological advancements to our patients facing complex surgical procedures. St Pete Urology continues to lead the way in clinical care."
"The benefits of using the new robot include smaller incisions, less blood loss, less pain, shorter hospital stays and shorter recovery time," says Dr. Laryngakis. "The Xi possesses 3D-HD visualization, giving surgeons a highly magnified view, virtually extending their eyes and hands."