Compassionate Care
and Advanced Technology
WELCOME TO ST PETE UROLOGY
The St Pete Urology team of highly trained medical professionals has extensive experience in the diagnosis and treatment of urological diseases and conditions, with a clinic conveniently located in St Petersburg, Florida. St Pete Urology combines clinical services and surgical excellence with advanced medical technologies.
St Pete also specializes in BPH, bladder cancer, incontinence, prostate cancer, urinary tract infections, varicocele and the diagnosis and treatment of general urological disorders. Our board certified specialists address the urological needs of the Tampa, St Petersburg and Clearwater communities. How you feel is important to us.
CARING FOR THOUSANDS OF PATIENTS IN THE BAY AREA WITH A FOCUS OF ACHIEVING THE BEST RESULTS USING THE LATEST TECHNIQUES AND PROCEDURES.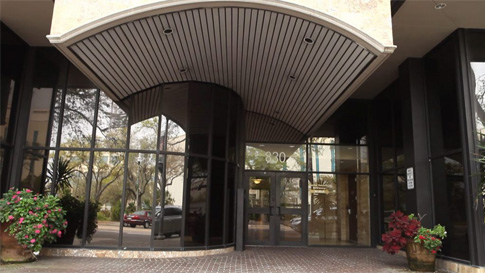 I personally work with Dr. Oppenheim and his care for his patients is completely unmatched. He goes the extra mile for every patient and truly cares about everyone's outcome. Wonderful bedside manner and an excellent surgeon. I would truly go to no one else or send my family or friends to anyone else. Very professional and thorough.
Dr. Oppenheim is a very caring and compassionate Doctor, He does excellent work and fixed a previous surgery that did not work. He took a lot of time with me to tell me what was wrong and that he COULD repair me. I have been recommending him to my friends and relatives already. He put me at ease through the entire situation and I HIGHLY recommend him!
I was not able to urinate after an operation and went to Dr Graves and He was able to discover what my problems were and got every back on track. I have my life back. If you are looking for a physician who knows his stuff. Dr graves is your guy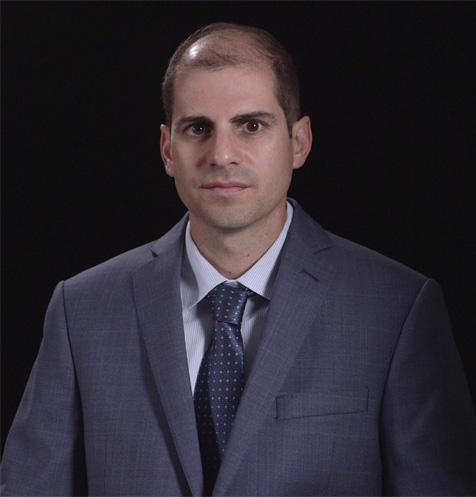 Dr. Nicholas Laryngakis is a board certified urologist practicing in St. Petersburg and the greater Tampa Bay area. He completed his urology residency training at the University of Pennsylvania, which is among the most comprehensive urology training programs in the nation.
Reid Vaughn Graves, MD is a board certified Urologist practicing in the Saint Petersburg area. He completed his General Surgery training and Urology residency at the University of Pennsylvania followed by a fellowship in Robotics and Laparoscopy in Melbourne, Australia.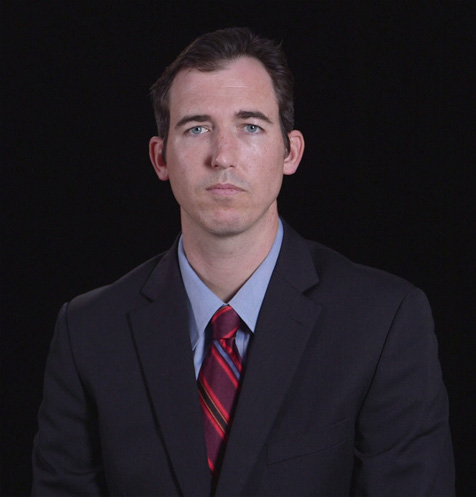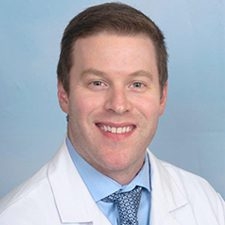 Dr. Adam Oppenheim is a board certified urologist with St. Pete Urology and is currently affiliated with St. Anthony's Hospital, Bayfront Medical Center, and Palms of Pasadena Hospital. He treats general Urology and has special clinical interest in kidney stones, ED, prosthetics, and men's health.
Services Offered & Conditions We Treat​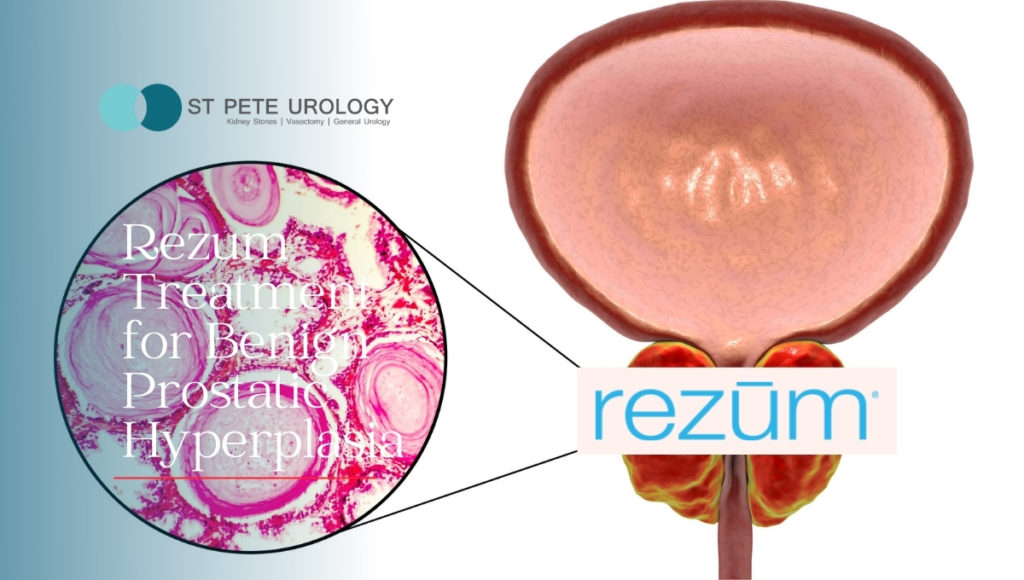 Benign prostatic hyperplasia (BPH), also called enlarged prostate, is a frustrating condition commonly occurring as men grow older.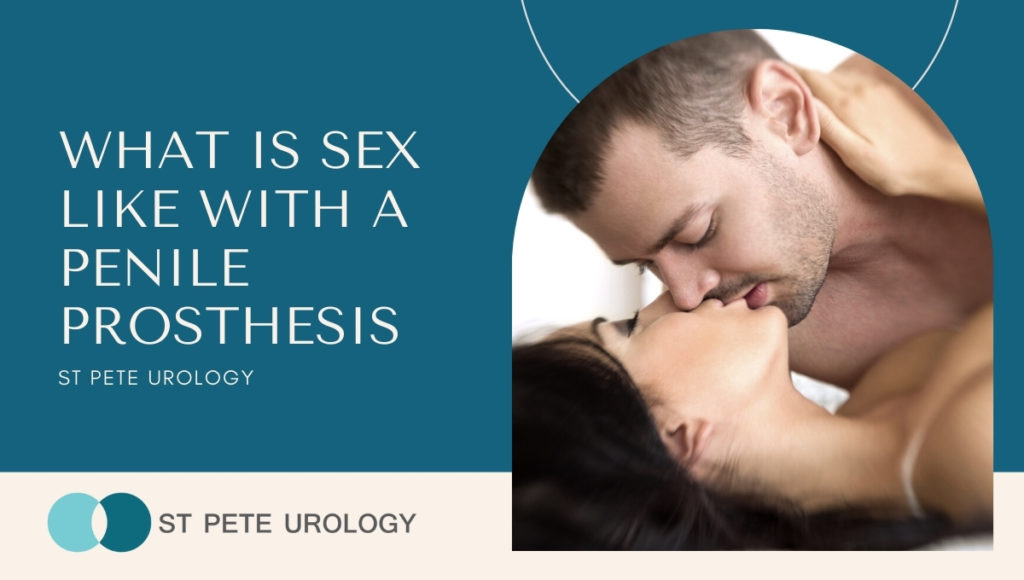 There is no such thing as "normal" when it comes to sex. What you like isn't necessarily what another person likes. How important it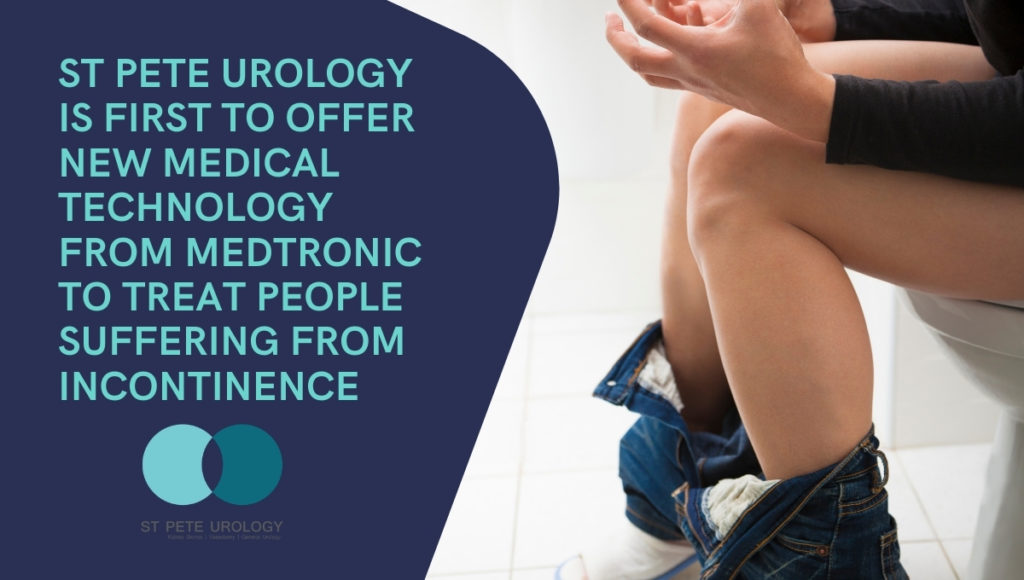 Contacts: Phone: (727) 822–9208 Fax: (727) 822–9211 StPeteUrology@gmail.com ST PETE UROLOGY IS FIRST TO OFFER NEW MEDICAL TECHNOLOGY FROM MEDTRONIC TO TREAT PEOPLE SUFFERING FROM INCONTINENCE The New