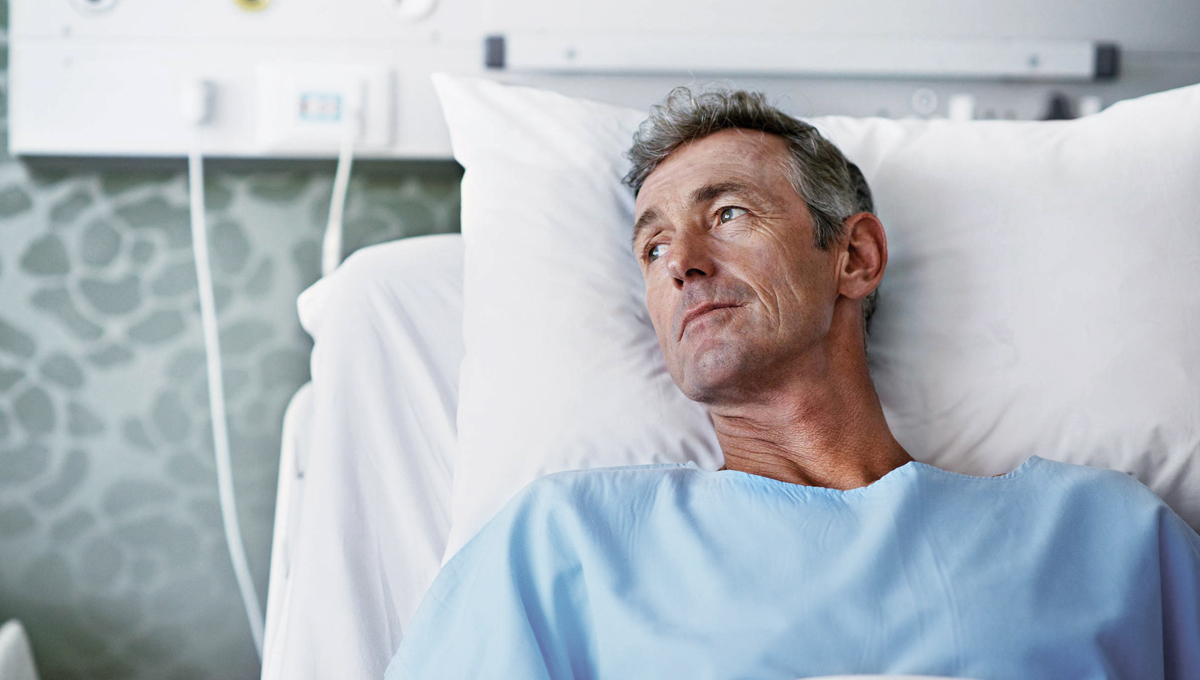 There is no single treatment for urinary incontinence that works for all men. The treatment that your urologist recommends will depend on the type of urinary incontinence you are having and the severity of the symptoms on your life. At St Pete Urology in St Petersburg, Fl, urologists may even consider your lifestyle and your treatment preferences, beginning with the simpler treatment options before going for the complex ones.
In fact, many men usually regain urinary control after changing a few of their habits and engaging in exercises to strengthen their bladder muscles. But if the behavioral treatments fail to yield desirable results, the urologist may choose to apply a continence device or prescribe medications. In some men, surgery is the right treatment for their urinary incontinence.
If there is no cancer, infection or other underlying cause of urinary incontinence that can only be cured by surgery, the urologist will complete the treatment in stages, starting with behavioral changes and performing surgery only as a last resort. Here are the 4 treatments that are effective for urinary incontinence in men.
1. Behavioral treatments
For some men, treatment of urinary incontinence is as simple as planning for regular bathroom trips or limiting fluid intake to certain times of the day. This type of therapy for UI is called bladder training or timed voiding. So at St Pete Urology in St Petersburg, Fl, the urologist may recommend some changes in your urinary habits, diet or lifestyle to help you gain control over your bladder. As you regain control, you will be able to extend the time you take between bathroom trips. Bladder training (timed voiding) also includes Kegel exercises for strengthening pelvic muscles to enable the bladder to hold urine longer.
2. Medicines
Urologists prescribe medicines that can help to improve bladder control in men with urinary incontinence. The medicines work in different ways, with some blocking abnormal nerve signals sent at the wrong time while others slow down urine production. Still other medications help relax bladder muscles or shrink an enlarged prostate. The most common drugs used for urinary incontinence in men include:
(a) Alpha-blockers: Drugs such as Doxazosin (Cardura), Terazosin (Hytrin), Alfzosin (Uroxatral) and Tamsulosin (Flomax) are used to relieve urinary incontinence caused by bladder outlet obstruction and prostate enlargement. These drugs relax the smooth muscles of the bladder neck and prostate, encouraging the normal flow of urine and preventing abnormal contractions of the bladder, which may cause incontinence.
(b) Imipramine: The drug Tofranil, which belongs to the tricyclic antidepressants class, works by relaxing muscles and blocking nerve signals that might lead to bladder spasms. This helps to relieve urinary incontinence in men.
(c) Antispasmodics: Drugs such as tolterodine (Detrol LA), trospium chloride (Sanctura), solifenacin succinate (VESIcare), darifenacin (Enablex), oxybutynin (Ditropan XL) and Finasteride (Proscar) work by relaxing bladder muscles and relieving muscle spasms, which in turn helps to relieve urinary incontinence.
(d) 5-alpha reductase inhibitors: Drugs such as dutasteride (Avodart) and finasteride (Proscar) inhibit the production of DHT, a male hormone believed to be responsible for prostatic enlargement. When administered, the 5-alpha reductase inhibitors relieve urinary incontinence through the shrinking of an enlarged prostate.
3. Self-catheterization
Urologists at St Pete Urology in St. Petersburg may recommend self-catheterization for men having overflow incontinence due to a weak bladder or a blockage. The catheter (a thin, hollow tube) is inserted through the urethra to reach the bladder and help drain the bladder in men having urinary incontinence. In some cases, urologists may recommend self-catheterization when their evaluations have established that surgery is not ideal for their patients.
4. Surgical treatments
If you are suffering from urinary incontinence because of a nerve-damaging event, such as radical prostatectomy or spinal cord injury, then surgery is the best treatment for the condition. The surgery performed may be a urinary diversion, male sling or artificial sphincter.
(a) Urinary diversion surgery: If all the bladder function has been lost or the bladder must be removed after nerve damage, the urologist may consider an operation to create a urinary diversion. During this procedure, the surgeon will create a reservoir by removing a small piece of your small intestine and then redirecting the ureters to the reservoir. A stoma (an opening in the lower abdomen that is used to drain urine into a bag or through a catheter) also may be created by the surgeon.
(b) Male sling surgery: In the sling procedure, the surgeon boosts the support for the urethra by wrapping it with a strip of material and then attaching the ends of the strip to your pelvic bone. The sling will ensure there is constant pressure on the urethra and that the urethra does not open unless the patient consciously decides to release the urine.
(c) Artificial sphincter surgery: At other times, the urologist may decide to implant a device (artificial sphincter) that can keep the urethra closed until the patient reaches the bathroom and is ready to pass urine. This operation helps men with urinary incontinence due to weak sphincter muscles or nerve damage that has impaired the functioning of the sphincter muscle.
At St Pete Urology in St Petersburg, Fl, we know that urinary incontinence in men is an underreported and under-diagnosed problem, as many patients are too embarrassed to seek treatment. We apply a personalized, friendly, compassionate and multidisciplinary approach in the screening, diagnosis and treatment of urological problems. This approach ensures that all types of urinary incontinence are correctly diagnosed and treated promptly. If you suspect that you or your loved one is suffering from urinary incontinence, visit St Pete Urology for effective treatment. For more information on urological disorders, visit the "St Pete Urology" site.